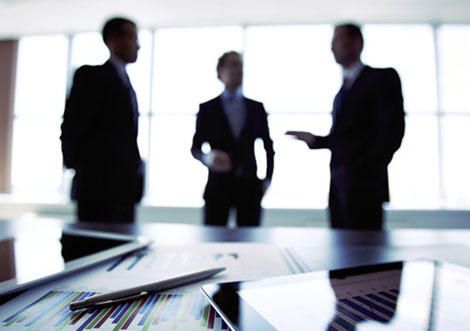 Founded in 2011, Vega Dior Company Limited is a Hong Kong based IT infrastructure company specializing in Cabling, Networking, IP Telephony, Platform, Database, End-user Service, Data Center, Collaboration, Security and Technical trainings with head office in Hong Kong.
VDC provides professional Infrastructure technology solutions for small to large sized businesses. Our mission from the very first day has been to cultivate professional relationships with our clients to provide effective and reliable infrastructure technology solutions for their needs. Team is equipped with highly developed skillset across different infrastructure fields with recognized certification (As an example, many of our professional network engineers are Cisco CCIE/CCNA/CCNP certified).
mission
As an established technology-intensive company, we pride ourselves on providing a comprehensive suite of solutions comprising of infrastructure architecture consultancy, services and securities. VDC's mission is to:
Provide high-quality, affordable infrastructure technology solutions
Create and cultivate long-term relationships with customers
Be responsible timely to customer's needs
Achieve complete customer satisfaction
Continuously improve our services
vision
The vision at VDC, is to provide a highly trained and efficient team, ready for mission and quick to respond to customer needs and concerns with capabilities for system integration, provide solution and consultancy.
industry experience
VDC is proud to have been fulfilling some of most successful companies in Hong Kong. The likes of China Mobile, Cathay Pacific Airways, Honeywell, Hysan Industrial, Sino Group, ChinaChem Group - Nina Tower and Shanghai Tang, etc.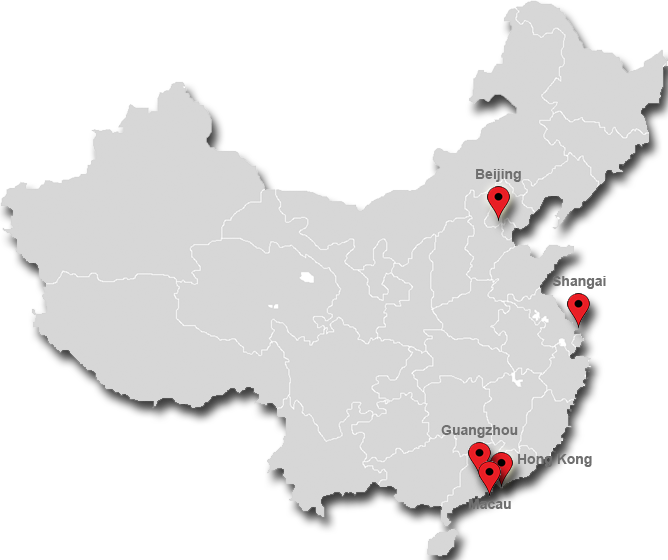 Business Interests
Selected Customers References
Airway
Telecom
Banks & Finance
Electronic & Mechanic
Property Investment & Development
Hospitality & Real Estate
Hotels
Retail Industry
Network Appliance (Partnership)
Internet Appliance (Partnership)
IPT Recording Appliance (Partnership)
Security Appliance (Partnership)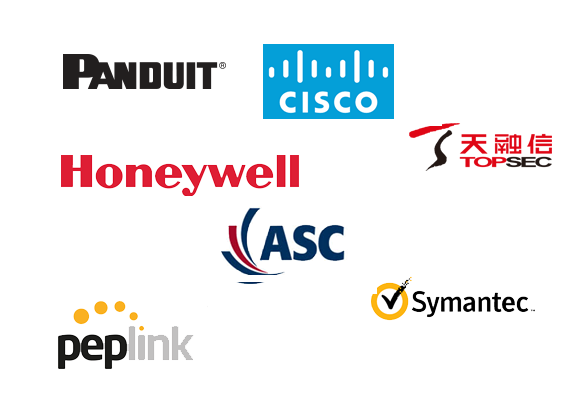 Check out more details...